Our Team
We are a visionary team of agents with over 40 years of experience buying and selling homes in the San Francisco Bay Area. With our comprehensive marketplace insight, extensive access to the latest properties, and collaborative approach, WelcomeHomeSF is committed to closing the deal. As part of the Vanguard Properties family, we bring an unwavering dedication to our clients and will make the home of your dreams a reality!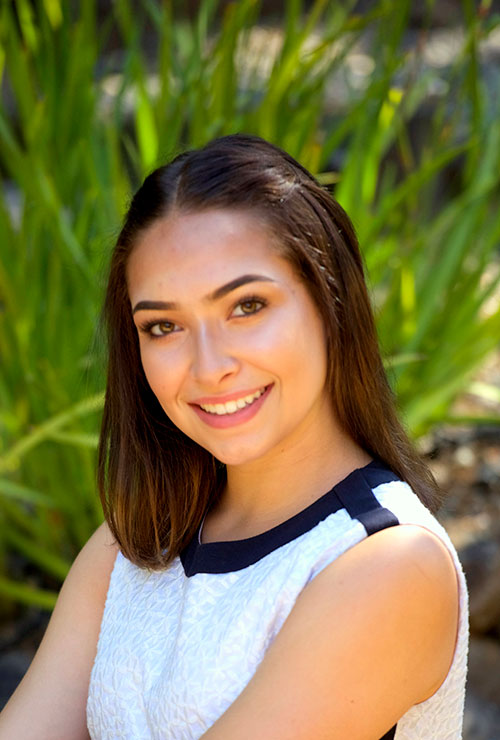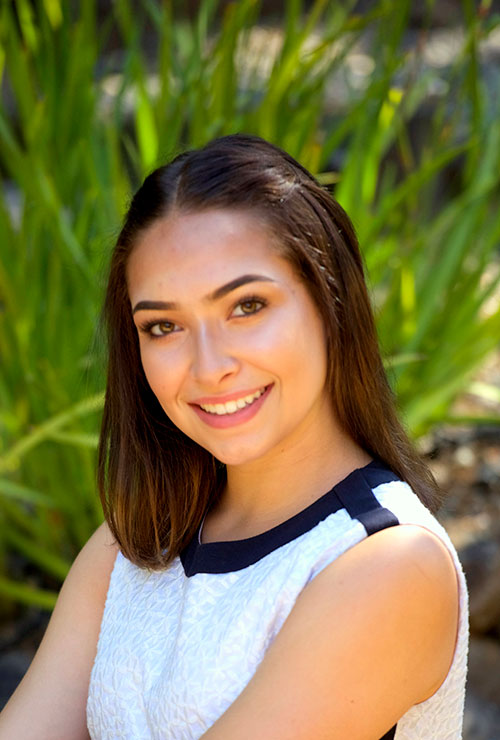 Success Stories
It's our mission to turn every client into the owner of the home of their dreams.
These are some recent success stories.
551 Midway Blvd, Novato, CA - MLS# 21726059
Sold!
Mid-Century Ranch Style Home 3BR/2BA offered at $680,000
Sold for $1,250,000, MLS# 21710019
SOLD - 79 Dorothy Way, Novato, CA
Luxurious Home Set in Nature 4BR/3BA + Office
1817 California Street No. 1E - MLS# 463095
SOLD - Over Asking!
Designer Detailed Condo in Pacific Heights Sold for $1,025,000 in 3 days
348 5th Avenue - MLS# 463445
SOLD - Over Asking!
Inner Richmond Edwardian Sold for $2,750,000
4229 Moraga Street - MLS# 463137
SOLD - Over Asking!
Stunning Beach House with Ocean Views Sold for $1,735,000
1854 Vallejo Street, Unit A Sold $2,317,000 - MLS# 457584
SOLD - Over Asking in 3 Days
Magnificent French Villa in Pacific Heights
28 Elda Drive, San Rafael, CA - MLS# 21710017
SOLD for $1,100,000,
Remodeled San Rafael Home with Hilltop Views 4BR/3BA
Multi-transactional Customers
What People Are Saying
We actually met with several real estate agents before deciding to go with Andrea…We would definitely use Andrea again and would refer any friends to her who are looking for a home in San Francisco.
Elizabeth D
Andrea is amazing… In such a crazy market, it was her expert skills and strong intuition that got us into our dream home. You simply cannot choose a better broker to work with!
Misty L
Two separate friends of ours recommended Andrea, and about five minutes after our first conversation together, we knew 'she was the one'.  No wonder our friends recommended her so highly, and that's why we now recommend her to our friends as well!
Lawrence G
News
The WelcomeHomeSF team has been in the news! Check out some recent favorite articles.
Andrea Swetland Says Goodbye to the KGO 810 Radio Real Estate Clinic with Brian Copeland!
For the past two years, Andrea has had the pleasure of being a panelist on KGO 810 studios, discussing real estate in the Bay Area with host Brian Copeland.
Top Agent Magazine
She showcased the San Francisco real estate market during the 2003 season premiere of HGTV's House Hunters in an episode entitled, "Coast to Coast", and she's been a top producing real estate agent since 2000…
How I learned to stop worrying and love low-inventory markets
A recurring and legitimate challenge for agents in a low-inventory market is homebuyer fatigue. Understandably, having your eighth offer rejected can take the wind out of a buyer's sails, and it can be a strain on both buyer and agent.
However, Andrea Swetland of Pacific Union explains the importance of persistence: "Someone needs to tell discouraged homebuyers not to give up until they find their dream home — I am that person for them."
In fact, one of Andrea's buyers, fatigued out after six failed offers, came to talk to Andrea about dropping out. Andrea's cheerleading at that meeting encouraged them to put in one more offer, and the seventh time was the charm — two days later, they were in escrow.
Andrea Swetland - Top 10 Realtors in The Mission
Periodically, RealScout identifies the most influential Realtors in the San Francisco Bay Area. After sifting through online reviews, social media and press, we're proud to announce the Top 10 Most Influential Realtors – The Mission District.
Contact Us
Let us help you find the home of your dreams.
Send us a message and we'll be in touch soon.
For immediate assistance contact Joe 510.693.8222